INDUSTRIAL SYMBIOSIS
RICH INTERACTIONS SERVING COLLECTIVE INTELLIGENCE
ALTHEORA's core purpose is to contribute to the creation of a world that generates sustainable and inclusive growth. Within its ecosystem, each company continually seeks to improve its practices, starting by reducing its environmental footprint and favoring the well-being of its employees.
But ALTHEORA's participation in the 4th Industrial Revolution is not reduced to the individual efforts of the companies in its ecosystem. ALTHEORA's uniqueness rests in its drive to create a symbiotic industrial system with these companies and start-ups. In this way, the natural functioning of the ALTHEORA ecosystem will involve sharing common or complementary needs, re-purposing by-products, exchanging raw materials, water, energy, services coming from different industrial activities, knowledge, technical processes or eco-innovations.
ALTHEORA extends its responsibility across the entire value chain, seeking to systematically combine competitiveness and durable positive impact.
Get to know the shared values within the ALTHEORA ecosystem: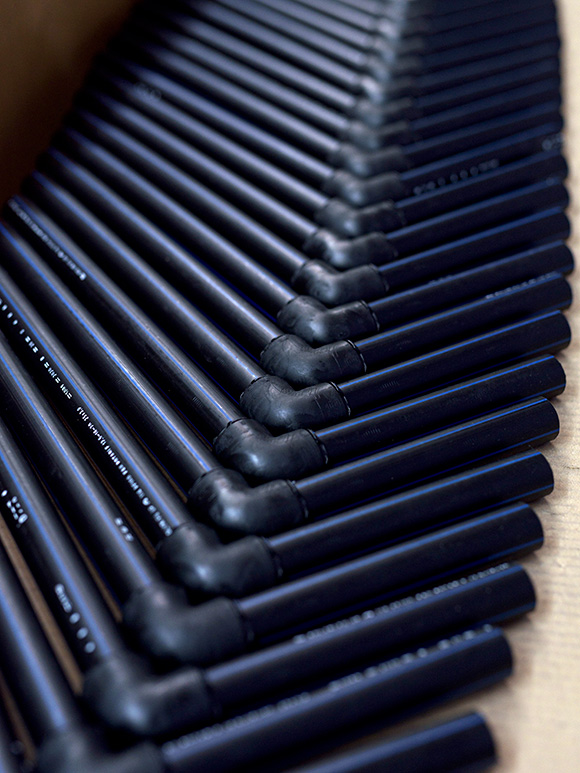 Roll over each logo to see its description.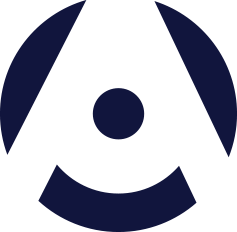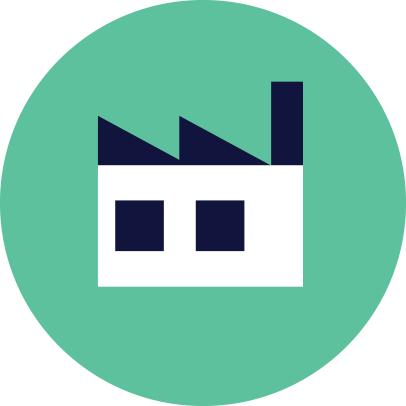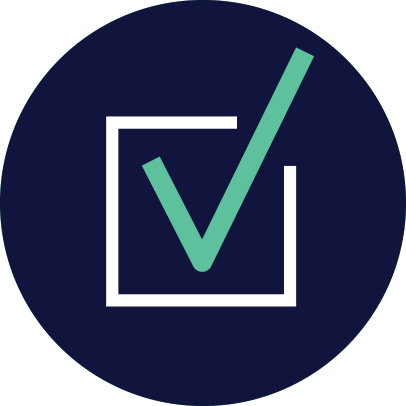 OPERATIONAL EXCELLENCE: ALTHEORA is sure of the virtue of setting an example, monitors compliance with rules and processes, and its operational excellence develops within a spirit of continuous improvement.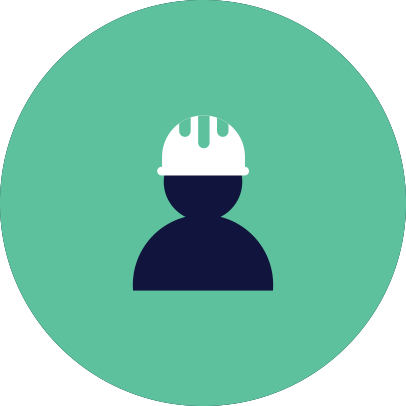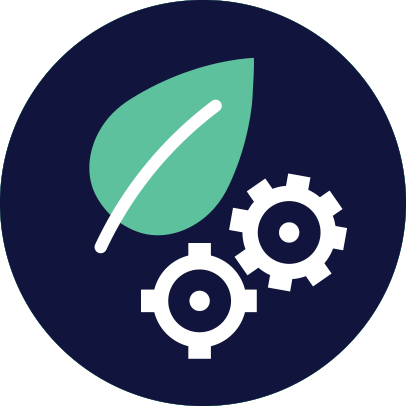 RESPONSIBILITY & COMMITMENT: With goodwill, respect, and tolerance, ALTHEORA's ecosystem commits to responsible action for people and the environment.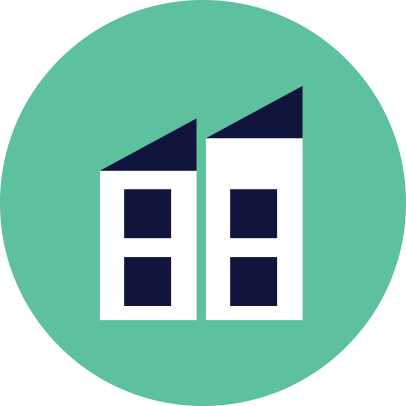 CULTURE & TRANSMISSION: Above all, the ALTHEORA ecosystem is a story of people who share and transmit their team spirit and their know-how.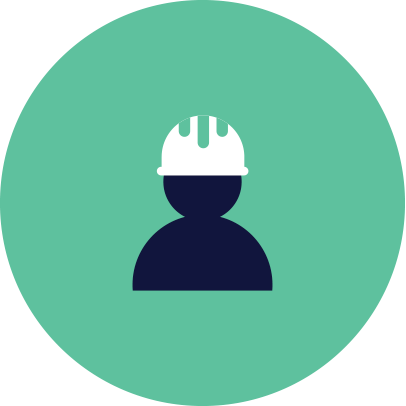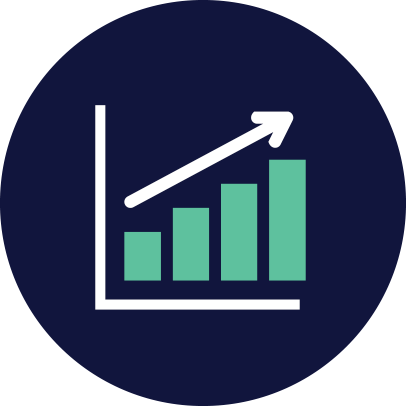 CREATIVITY & INNOVATION: Within its teams, ALTHEORA encourages audacity, agility, independence and initiative in order to develop and support their capacity to continuously innovate.
INNOVATION BY ALTHEORA
SHIFT: A STATE OF MIND
Innovation fuels growth at ALTHEORA. Within its ecosystem, ALTHEORA SHIFT is a true innovation accelerator. Its mission is to inspire and nurture researchers, students, and start-ups to discover and to produce the patents and innovative and sustainable industrial projects of the future.
In a hybrid area that mixes applied research and industrial manufacturing, and favoring collaboration between the different types of persons who work in that area, ALTHEORA SHIFT accompanies start-ups that it has chosen, sharing its R&D teams, as well as its technological, commercial, and marketing resources to create a more vibrant industrial fabric, and foster the 4th Industrial Revolution.
For ALTHEORA, SHIFT is a state of mind: it is the spark of creativity that lights the fire and drives transformation. It is the capacity to work outside the box, to push one's limits, to look at problems from another angle, and in so doing, imagining new technological solutions.
SHIFT is also a team of people who are convinced that innovation is the solution for building high-performance industry that contributes to a world that has more respect for people and the planet.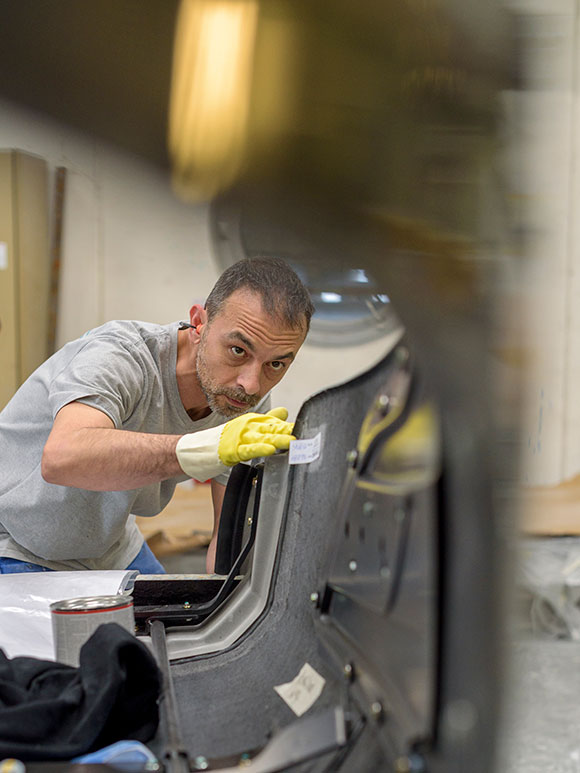 OUR COMMITMENTS
RESPONSIBILITY, OUR DRIVER OF INNOVATION
ALTHEORA is convinced that its responsible approach is a powerful driver of innovation and transformation. Within its ecosystem, it adopted a Corporate Social Responsibility (CSR) approach that is a first in its sector.
This commitment is already in place for MECELEC COMPOSITES, the expert and leader in the transformation of composite materials which, for the fourth consecutive year, is among the highest-rated French small and mid-cap companies in terms of social, environmental, and governance performance in the top slots of Gaïa Rating 2020.
This distinction is a reflection of the strategy of seeking regular performance improvement, both in terms of economics and in terms of corporate social responsibility (governance, labor policy, health and safety).
Every day, ALTHEORA combines its efforts to demonstrate its capacity as a competitive industrial ecosystem, a responsible employer, a provider of quality innovative solutions that are environmentally responsible, and to demonstrate that it is a partner that can be trusted.
In order to monitor its non-financial performance, ALTHEORA chose to refer to the Sustainable Development Goals (SDGs) as they are defined by the UN. 16 SDGs were selected to lead five large impact areas: reduce our environmental footprint, improve well-being for everyone, steer a responsible supply chain, communicate with complete transparency, get involved in the organization of the local ecosystem. For each of these, ALTHEORA defines and implements a dedicated CSR policy, alongside its stakeholders.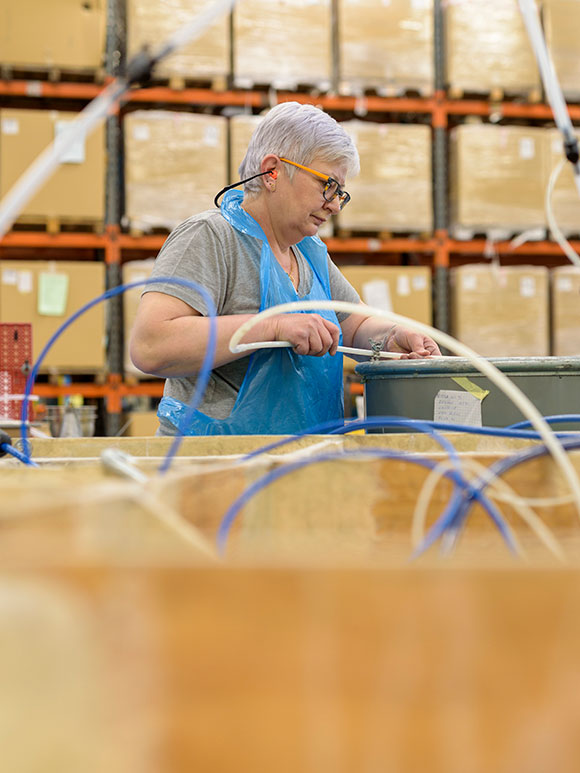 Details on our SDGs: