Through the richness of its symbiotic ecosystem, ALTHEORA deploys strong industrial synergy by combining business lines and know-how that support always providing the best and most wide-ranging solution to meet the expectations of its clients.
Within these expertise divisions, specialist companies develop on their markets. The ALTHEORA Composites division hosts technological know-how and cultivates innovation in composite material applications. It has equipment that is as precise as it is powerful. Its experts develop processes that allow it to support projects from their creation to their end use, whatever the technical constraints, and as such ensuring client satisfaction.
Today ALTHEORA COMPOSITES supports the processing of composite materials in numerous domains, split into four sectors:
Aeronautics
Our technical sophistication helps us produce parts that respect advanced engineering characteristics, from shielding to lightness and non-corrosiveness, parts with a painted appearance, as well as integrating functions and controllers.
Railways
We work with the market leaders to supply railway equipment and embedded equipment that meets strict qualifications in terms of fire, smoke, mechanical and dielectric properties, wear, impermeability, insulation, signaling, etc.
Motorized
Equipment
Using our compression presses that can exert a force of up to 2,000 metric tons, we produce aerodynamic parts, car body parts, interior structural/semi-structural parts (floorboard, hood, engine compartment bulkhead, etc.) in significant volume, even offering a reliable alternative to steel or aluminum.
Sports, Recreation,
Marine & Medical
We develop products that meet more specific requirements, such as sporting equipment, medical equipment (sterilization stations, sanitary facilities, etc.), recreation and marine equipment (pool walls, marine furniture, etc.).
Click to discover Altheora Composites companies
MECELEC

Composites

Nested by Altheora

CHRIS-FRANCE

Plastiques

Nested by Altheora
MECELEC

Composites

Nested by Altheora
Within ALTHEORA Composites, MECELEC Composites is the company providing expertise, and is a leader in processing composite materials. For more than 80 years, it has put its know-how at the service of its clients.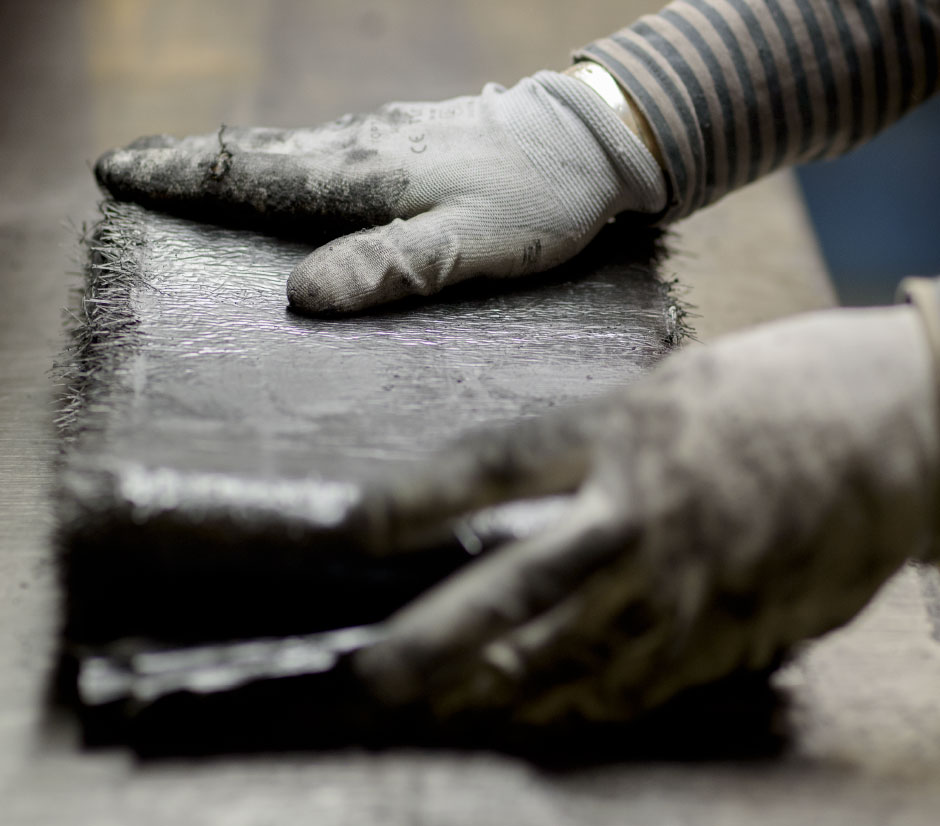 Today, with more than 6,000 product references and 500 clients in 28 countries, MECELEC Composites is the expert partner in consulting and engineering, supporting projects from proof-of-concept to production.
MECELEC Composites has an excellent command of all its manufacturing processes, thermoplastic injection, thermosetting, sheet molding compound (SMC), contact, resin transfer molding (RTM) and infusion. It processes all existing materials, and produces technically sophisticated parts (of non-standard sizes, resistant to extreme temperatures, fireproof, with strong electrical insulation properties, etc.). It also offers finishing work for parts up to the end product (painting, marking, insertion, cabling, surface treatments, etc.)
Today, with its four manufacturing sites (Mauves, and St-Agrève (Ardèche, France), St-Etienne-de-Saint-Geoirs (Isère, France) and Cluj-Napoca (Romania)), MECELEC Composites is in a position to propose clients one-off or mass-produced parts that meet complex technical specifications and strict standards, whether it be in terms of resistance, flexibility, or impermeability, for example.
The ALTHEORA COATING division is the expert in painting and industrial coatings. It can improve the quality of end-use parts, whatever their application.
CHRIS-FRANCE

Plastiques

Nested by Altheora
Within ALTHEORA Composites, CHRIS-FRANCE Plastiques is the company providing expertise in injection techniques for large plastic parts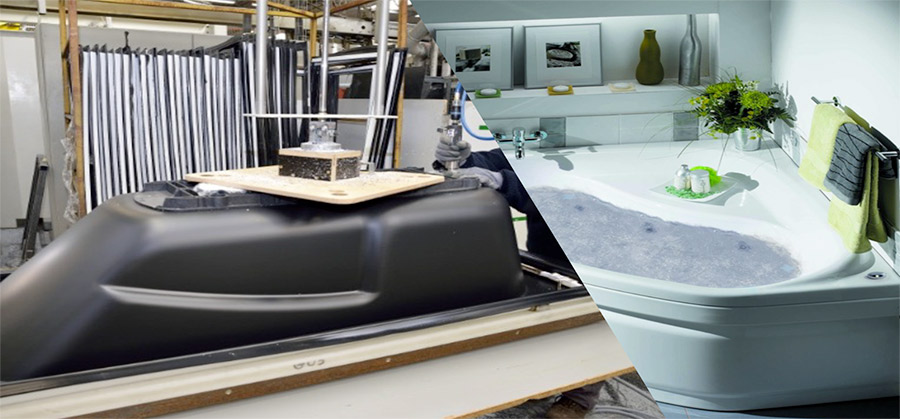 Committed for more than 50 years to its customers, Chris-France Plastiques offers them a complete service, from design to final application. The company is developing its knowhow for many sectors such as construction and civil engineering (water treatment, electricity…), Automotive, sports/leisure, retail and cosmetics. Equipped with presses ranging from 25 to 2,300 tons, it has an excellent command of all injection techniques to respond to any challenges from small to large quantities. Chris-France Platiques is known for its ability to ensure a high level of quality of specific and complex parts.
Its manufacturing site is in Oyonnax (Ain).
The fit between Mecelec Composites (Saint-Agrève plant) and Chris-France Plastiques' skills enables Altheora Group to offer its customers the widest range of thermoplastic injection solutions in terms of both quality and capacity.