OUR AMBITION:
ALTHEORA, SMART & SUSTAINABLE INDUSTRIAL LEADER
The 4th Industrial Revolution is under way, ALTHEORA was made to meet its challenges.
And because challenges are never met alone, it is by working together that industrial companies will contribute collectively to creating a world that generates sustainable and inclusive growth.
Working together means sharing the same vision and the same values. ALTHEORA leads an inspiring ecosystem. As a powerful and influential industry leader, it provides its strong capacity for innovation and its skills in its business lines and in marketing. Its mission: support the CSR transformation of each of its constituent companies, whether a recognized expert in its market or a start-up that is gathering steam.
ALTHEORA was made to be the leading high-performance and responsible mid-cap company that is revitalizing the industrial fabric in the Auvergne-Rhône-Alpes (AURA) region by creating sustainable growth.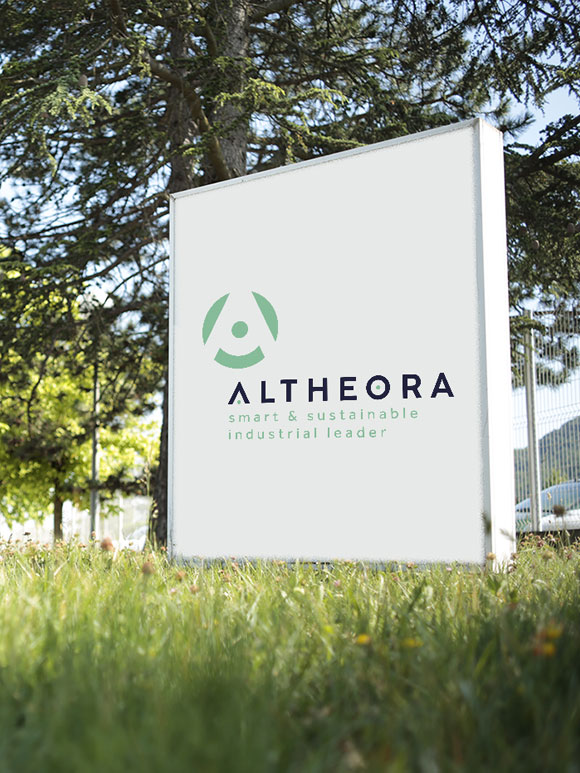 ALTHEORA'S MISSION: transform traditional industries
into the industries of the future
Share the group's
resources and
industrialization processes
Spread CSR values
into all
industrial innovations
Generate sustainable growth
and an enthusiastic
vision of the future
Create a regional industrial
cluster that is dynamic
and inspiring
OUR ECOSYSTEM:
A SYMBIOTIC AND INSPIRING ECOSYSTEM
ALTHEORA is the core of an innovative industrial ecosystem that surrounds itself with expertise and business line know-how from French industrial companies that primarily produce in France.
This ecosystem is built not only of companies that have expertise that is recognized in their market, but also of start-ups that benefit from support for acceleration from ALTHEORA SHIFT. Together, they share their vision, their CSR commitments, and their values. ALTHEORA supports their development, favors their interactions, and creates a symbiotic network that is both competitive and eco-responsible.
This vibrant ecosystem, which is constantly evolving, derives its resources from its expertise, its capacity for innovation, and its quest for positive impact. It revitalizes the industrial fabric and steers towards performance and sustainable growth.
To optimize the effectiveness of its actions, ALTHEORA is built around specific skill divisions: ALTHEORA Composites, ALTHEORA Coating and ALTHEORA Shift
Outside of its own ecosystem, ALTHEORA is an active member of movements and national organizations that work every day to support the 4th Industrial Revolution.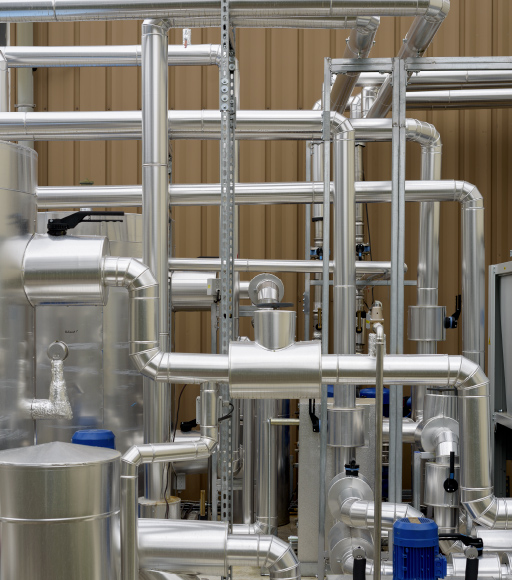 Roll over each logo to see its description.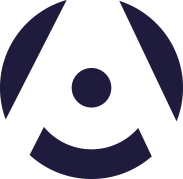 OUR HISTORY:
MEETING TECHNOLOGICAL CHALLENGES FOR THE PAST 90 YEARS
For almost 90 years, we have used our know-how to serve the needs of our clients, industry, and the people of our territory. Each step in our development has helped us to meet the challenges of the moment: setting up electricity distribution networks, the arrival of polyester, the digitalization of industry, the development of natural and recyclable materials…
In 2021, with the creation of ALTHEORA, we are meeting the challenge of the 4th Industrial Revolution, meaning that we will create sustainable growth by accelerating CSR transformation in companies sharing our vision, and in so doing, revitalize our territory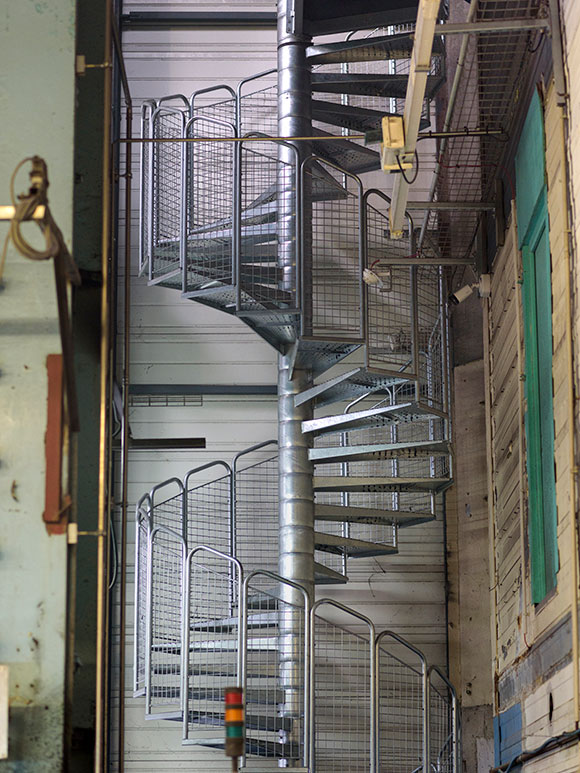 1934
Creation of Mecelec
(electricity distribution networks)
1958
Introduction of plastic and composite materials
1976
Creation of MCR
(MECELEC COMPOSITES et Recyclage)
1997
1st key partnership with NEXANS
2013
Construction of a 2nd plant in MAUVES
2019
Creation of MCI:
Transforming bio-sourced composite materials at an industrial scale
2020
Acceleration of implementation of the Strategic Plan in 3 areas: Innovation, CSR and international development
2021
Creation of an innovative and respectful industrial ecosystem
ALTHEORA creation of ALTHEORA's innovation accelerator: ALTHEORA SHIFT
Now facing the ecological, societal and economic challenges of industry, MECELEC COMPOSITES decided to broaden its activity and create ALTHEORA, an industrial ecosystem that brings together business line expertise and know-how from French industry that produce primarily on national territory.

Bénédicte DURAND-DELOCHE, Managing Director, ALTHEORA
OUR GOVERNANCE:
ALTHEORA's governance is structured around two governing bodies: a board of directors that defines the strategic orientations of the company, and a management team that implements those orientations.
BOARD OF DIRECTORS:
The mission of the Board of Directors is to decide on ALTHEORA's strategic orientations, and to monitor and ensure that these orientations are implemented, and to make sure that they are well-managed. ALTHEORA's Board of Directors is made up of eight members, four of which are considered "independent" according to the MIDDLENEXT governance code. The Board of Directors is in charge of making sure that the governance bodies of the Company function properly.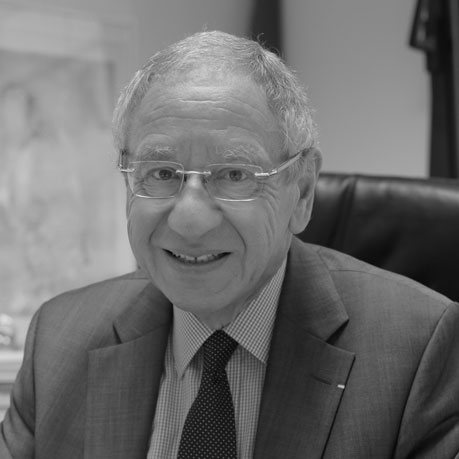 Michel-Pierre DELOCHE
-
Chief Executive Officer
Collective Shareholder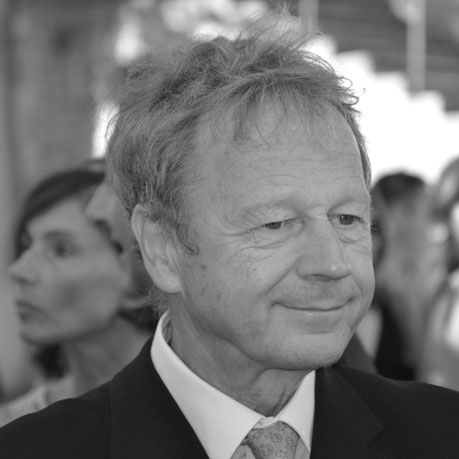 Jacques DANCER
-
Director
Collective Shareholder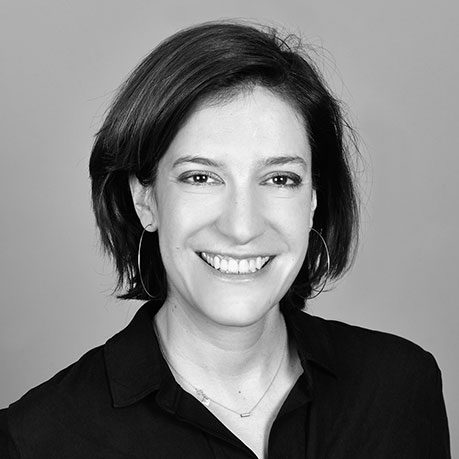 Bénédicte DURAND
-
Managing Director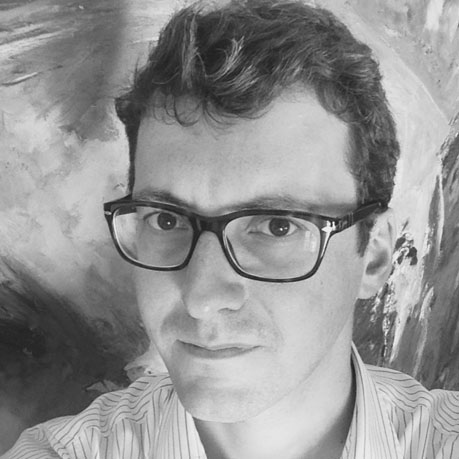 Édouard LAMELOISE
-
Director
Collective Shareholder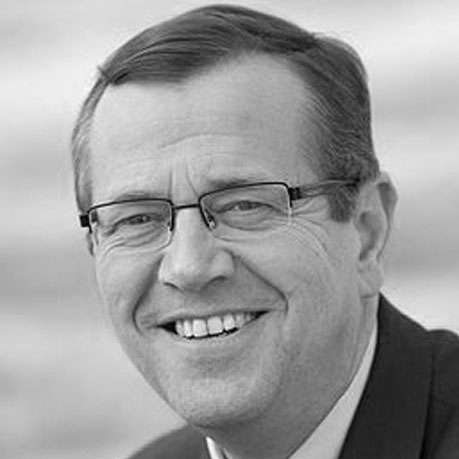 Patrick LOUIS
-
Independent Director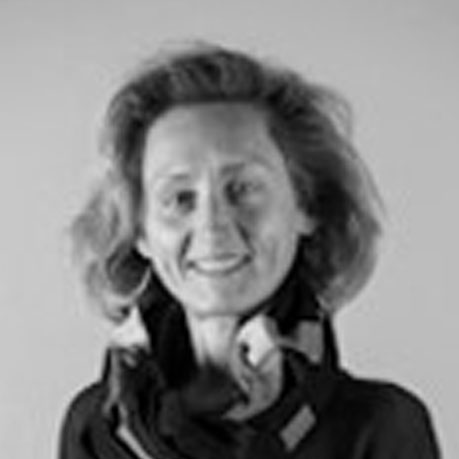 Alice DE MALLIARD
-
Independent Director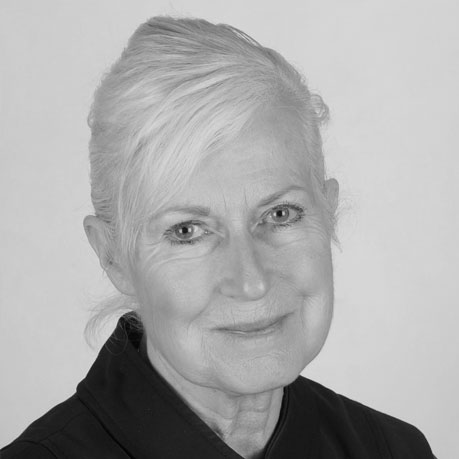 Martine RINAUDO
-
Independent Director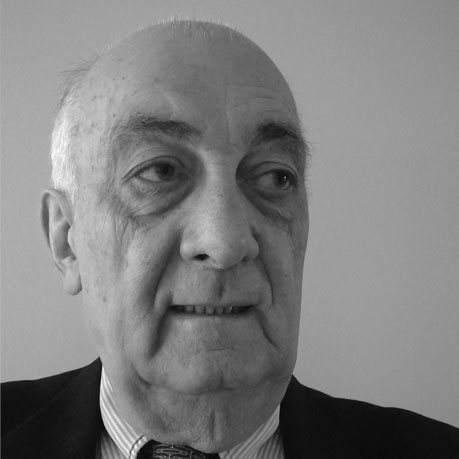 Paul Henry WATINE
-
Independent Director
MANAGEMENT TEAM:
The Group Senior Management defines the strategy of the entire ALTHEORA ecosystem. It is under the direction of Bénédicte Durand, the Managing Director. There are five performance divisions that work with her to carry out the strategic plan.
Bénédicte Durand, Managing Director:
Bénédicte Durand is a graduate of EM Lyon, and joined MECELEC COMPOSITES in 2015. She became Managing Director in 2016.
In 2021, to support the acceleration of the strategic plan and the strong development dynamic of the group, Bénédicte Durand created ALTHEORA and its innovation accelerator, ALTHEORA SHIFT, in order to become the leading high-performance and sustainable mid cap in the AURA region.
She is also an advisor in foreign trade, a director of MIDDLENEXT and of Polyvia Formation, and is Chair of Polyvia Aura and Vice-Chair of POLYMERIS.